Diesel shipment to be returned due to low quality
Posted by Editor on February 11, 2013 - 10:02 am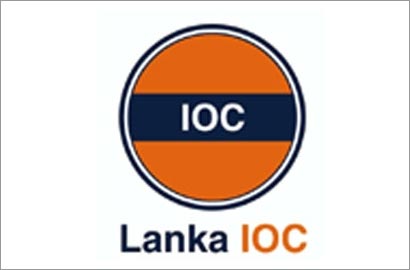 A shipment of 5,000 metric tonnes of diesel imported by Lanka IOC Oil Company was rejected by the Ceylon Petroleum Storage Terminal Limited (CPSTL) as the imported stock was not up to required quality standards, CPSTL sources said.
CPSTL spokesman Nissanka Jayawardane said tests at their laboratories revealed that fuel samples from these stocks failed to meet the required quality standards.
"The results of the tests were conveyed to Lanka IOC," he said.
Meanwhile, Lanka IOC Managing Director Subodh Dakwale said his company informed the supplier about the findings and the fuel stock will be returned.
He said his company never unload imported fuel until the all clear signal is received from the CPSTL and had acted in accordance in this instance as well.
Dakwale said as per regulations, all fuel stocks imported by them are tested by the CPSTL on his company's behalf before unloading. The LIOC holds one third share in CPSTL, the common user facility in Sri Lanka for storage and distribution of petroleum products.
The diesel stock in this particular instance had been supplied by a reputed multinational company from its base in Singapore, Dakwale said.
Last year controversy arose over a stock of low quality diesel received by the Ceylon Petroleum Corporation as a number of vehicles and machinery were damaged following its usage.
Courtes: Daily News
Latest Headlines in Sri Lanka