Director General of Customs resigns
Posted by Editor on May 25, 2015 - 5:12 pm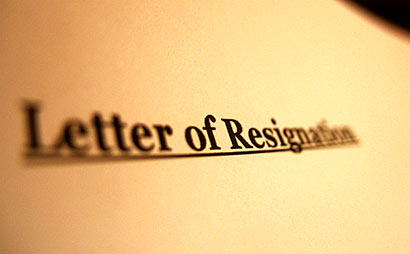 Director General of Department of Customs Jagath P. Wijeweera has tendered his resignation to the Secretary of the Finance Ministry, Minister of Finance Ravi Karunanayake said today at a media briefing.
The exact reason for his resignation from his post has not yet been revealed by Mr. Wijeweera, Minister Karunanayake said.
Minister Karunanayake said that Mr. Wijeweera might have resigned due to ongoing investigations to determine the reasons for the considerable loss that has been reported in the Department of Customs in the recent past.
However, customs sources said Mr. Wijeweera had given personal reasons for his resignation.
Mr. Wijeweera was not available for comment although Daily Mirror tried to reach him.
(Daily Mirror)
Latest Headlines in Sri Lanka