Dope tests for schools:Sports Ministry
Posted by Editor on June 2, 2011 - 11:14 am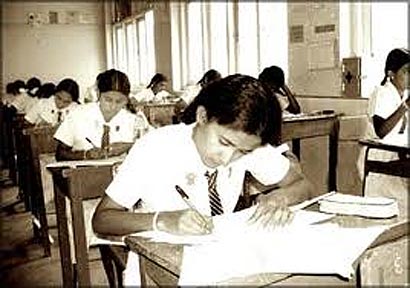 Sports Ministry has decided to subject school children to testing for banned substances with immediate effect, the Ministry announced today.
The Ministry media release which said that a special flying squad would be assigned for the task of making surprise visits to schools around the country to carry out the tests. The Ministry has decided on the measure,  considering the dangerous situation created in the local sports spheres by the  banned performance-enhancing drugs, it added.
The Ministry would also conduct a special programme to raise awareness among the school children about the the banned substances.
Courtesy: DM Online
Latest Headlines in Sri Lanka