Duty free vehicle importation causes Rs. 16 billion loss to Government
Posted by Editor on October 15, 2018 - 8:44 am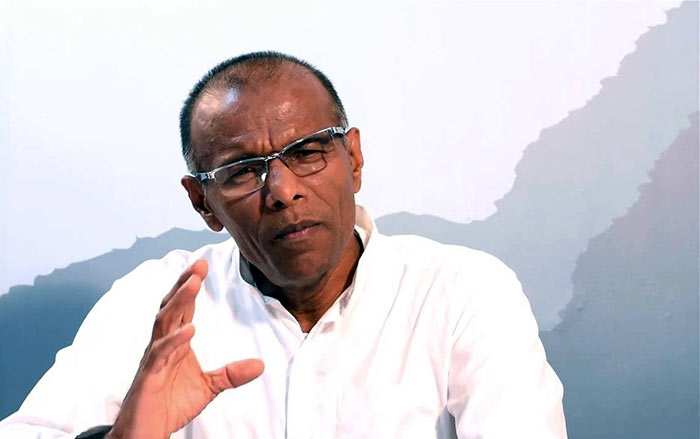 The Court of appeal will be announcing its decision on the 30th of November with regard to the large-scale fraud which allegedly took place by misusing duty-free permits given to the heads of organizations and state employees.
The case was filed by Attorney at Law Nagananda Kodithuwakku who is a legislator on constitutional laws and a social activist. He points out that a loss exceeding Rs. 16 billion was incurred by the customs due to the said fraud.
Speaking to News 1st, Attorney at Law, Nagananda Kodituwakku said that the scam was carried out using two different invoices that were issued in the importation of luxury cars. One sent by the Original BMW company and the fraudulent invoice under a different name. Kodithuwakku continued to say that the original invoice mentions a price of USD 30,585 while the fraudulent invoice carries an amount of USD 23,000 adding that the permit is less than USD 25,000.
Attorney Nagahananda said that if the original invoice is presented to the customs that a tax will be imposed and that when the customs here in Sri Lanka inquired from the customs in Germany, that they had said the vehicles are originally from the BMW that these vehicles are from the original BMW AG. He added, that if the total loss of the 1675 vehicles cleared through fraudulent means had caused a loss amounting to over Rs. 16 billion.
A question arises as to what actions have been taken by the customs with regard to these allegations?
Kodithwakku added that the Former Director General Chulananda Perera and operations officer Saman De Silva are attempting to sweep the issue under the carpet adding that the current Director General of Customs, P. M. Charles is requesting for a proper investigation to be conducted through this court order.
These vehicles have been imported during the time period of 2012 to 2014.
Meanwhile, General Secretary – UNFF, Maithri Gunaratne stated that the BMW company has clearly committed a fraud by not paying this money to the customs. He also added that if the customs is been managed properly that Mangala Samaraweera could easily cover 50 – 60% of the budget with that money which is most unlikely to happen.
(Source: News 1st)
Latest Headlines in Sri Lanka