How many politicians can truthfully say they are clean?: President
Posted by Editor on October 15, 2018 - 11:39 am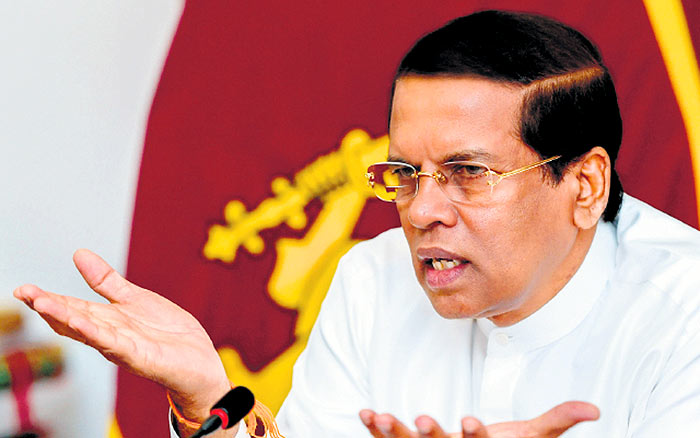 President Maithripala Sirisena while speaking to a gathering in Mahara on Saturday (13) wanted to know how many politicians dare to come up on stage and say they are clean and that they do not plunder the wealth of the people and charged that such politicians were scarce these days.
He said the top officials in the government sector too were prone to following in the footsteps of politicians these days.
The President said graft was well entrenched in the political culture of Sri Lanka, and people were voting for the same set of politicians at successive elections despite being aware that they were thieves.
If we can prevent the loss of revenue due to corruption and fraudulent activities in this country bridging the budget deficit would not be a difficult task.
(Source: Daily Mirror)
Latest Headlines in Sri Lanka