Electricity rate hike : President orders relief
Posted by Editor on December 29, 2010 - 8:49 am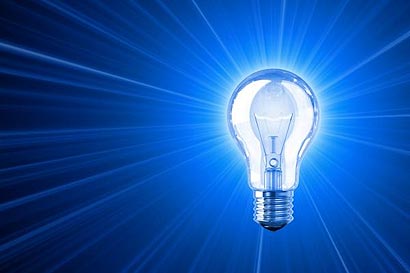 President Mahinda Rajapaksa yesterday directed the Ceylon Electricity Board not to increase the electricity rate of the consumers whose usage does not exceed more than 120 units. The Presidential directive came in the wake of Public Utilities Commission's recommendations that eight percent electricity tariff increase should be applied to each and every consumer who uses more than 90 electricity units a month.
According to CEB sources, 400,000 out of 4.6 million total consumers use more than 120 units a month.Therefore this decision will give relief to more than 4.2 million consumers.
The electricity bills of most consumers including small and medium scale industrialists would not be affected as they do not exceed the 120 units a month.
A CEB official told the Daily News that Government's earlier decision to reduce the electricity bills of places of religious interests and government schools remains unchanged. It was revealed at the meeting that the electricity tariff revision announced by the PSC would deter the country's attempts to achieve expected development targets.
It was also established that there should be a fair mechanism to turn the CEB into a profitable venture averting losses. Power and Energy Minister Patali Champaka Ranawaka last week emphasized that the CEB has not submitted a proposal for the electricity tariff increase to the PUC.
Courtesy: Daily News
Latest Headlines in Sri Lanka