ENJOINING ORDER ON UNP FROM REMOVING MANUSHA, UPEKSHA FROM PARLIAMENT
Posted by Editor on October 6, 2010 - 7:08 am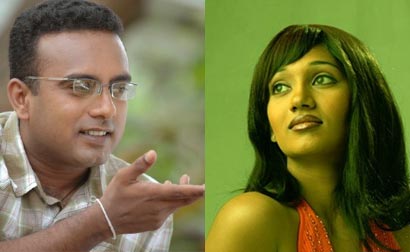 October 05, 2010: The Colombo District Court issued and enjoining order on the leader of the United National Party (UNP) and its general secretary preventing them from removing MPs Manusha Nanayakkara and Upeksha Swarnamali from parliamentary membership.
The order was made considering two petitions submitted by the two members of parliament.
Ranjith N. Wathugampola, Colombo District Judge said that the enjoining order applied to the UNP Working Committee as well.
The petitioners had stated in their petitions that before they had forwarded their nomination papers, the party had obtained their resignation papers.
As such, there was a possibility that they could lose their seats in parliament, they had pointed out in their petitions.
Courtesy: News First
Latest Headlines in Sri Lanka