EU piles pressure on Sri Lanka over human rights
Posted by Editor on December 11, 2013 - 9:19 am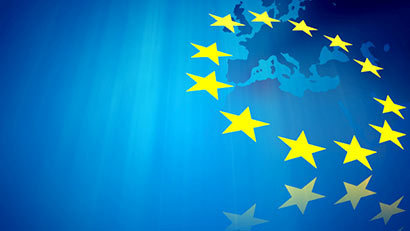 The European Union (EU) has asked Sri Lanka to allow free access to UN officials investigating the allegations of human rights violations in the country.
"We welcome the UN High Commissioner for Human Rights and the UN Special Envoy on Human Rights of Internally Displaced Persons and encourage the Sri Lankan government to extend further invitations to facilitate outstanding visit requests by other UN special mandate holders, including the Working Group on Enforced or Involuntary Disappearances," a EU statement issued said.
UN Human Rights Commissioner Navi Pillay visited Sri Lanka in August and sharply criticised the government for harassing and intimidating the locals who came to meet her.
UN Special Envoy on Human Rights of Internally Displaced Persons Chaloka Beyani also visited Sri Lanka last week.
UN Human Rights Council (UNHRC) will meet in March, where Sri Lanka is expected to figure yet again, with a possibility of a third resolution on the country's human rights accountability and reconciliation of the Tamil minority.
The UNHRC's has passed two US-moved resolution highly critical of Lanka's record in the final phase of a brutal 26 years of war against separatist LTTE that ended in 2009.
The resolutions encouraged Lanka to conduct an independent and credible investigation into the alleged war crimes.
The EU noted that while significant improvements had been made since the end of the conflict, particularly on resettlement and physical reconstruction, further challenges remain in upholding the independence and effectiveness of the judiciary and the rule of law, strengthening freedom of expression, taking effective action to end religious intolerance and preventing sexual abuse of women and children. (PTI)
Latest Headlines in Sri Lanka