Fire at Karapitiya Hospital
Posted by Editor on February 13, 2015 - 7:25 am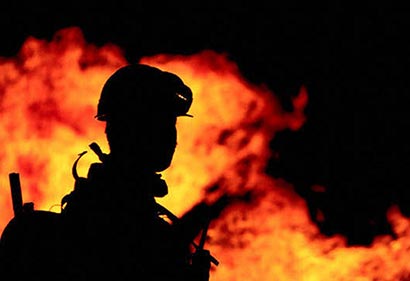 A fire broke out in a building of Karapitiya teaching Hospital last night at around 11 p.m. and police said no casualties reported. Police says the building where the fire broke out is the canteen of the hospital.
Even though, the cause of the fire has not yet being identified, police suspect an electric sparks or an overloading current circuit may have caused the fire.
Three persons who were in the building have managed to escape in time and fire fighters of Galle Municipal Council have doused fire. The damage caused by the fire is yet to be assessed.
(Ceylon Today)
Latest Headlines in Sri Lanka