Former Army Commando wanted for Thalangama shooting killed in shootout with STF
Posted by Editor on October 7, 2023 - 9:35 am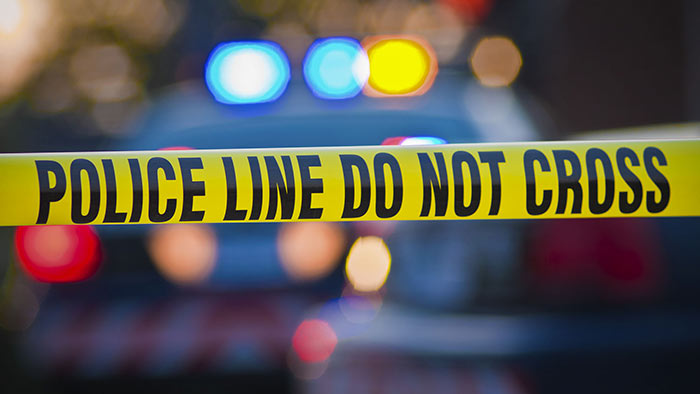 A suspect wanted by the Police in connection with a shooting in Thalangama was killed in a shootout with the Police Special Task Force (STF) in Hanwella.
According to STF, the suspect is a former commando of the Sri Lanka Army.
The STF launched an operation to arrest the suspect in connection with a shooting incident that took place in the Thalangama area on August 25, 2023 and the suspect opened fire at the STF during the operation and the STF returned fire, resulting in the death of the former commando.
On August 25, 2023, two unidentified men on a motorcycle had opened fire at a 44-year-old man on Robert Gunawardena Mawatha in Thalangama and fled.
Latest Headlines in Sri Lanka