FUTA won't join strike against power tariff hike
Posted by Editor on May 14, 2013 - 7:55 am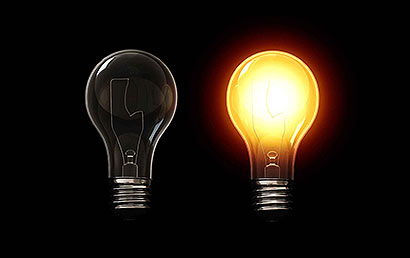 The Federation of University Teachers (FUTA) will not take part in the strike the Co–ordination Committee of the Trade Union Alliance (CCTUA) will hold on May 21 against the electricity tariff increases, The Island learns. It has, however, pledged solidarity with CCTUA.
FUTA sources said yesterday that university teachers were not in a position take part in the planned trade union action because of their 100–day–long strike last year over several demands.
Sources said that academic calendar of universities including examinations, was postponed by several months due to their previous year's strike to pressure the government to allocate six per cent of the GDP for the education sector, protect free education and grant university dons a pay hike.
"We cannot disrupt the academic programmes of undergraduates," a senior academic said.
He said however they would give their full support to the scheduled strike as the electricity tariff hike was unbearable for ordinary people. The matter is to be widely discussed at the FUTA executive committee meeting today, he said.
A joint token strike would be staged in the public, private and estate sectors against the recent electricity tariff hike on May 21 as scheduled, CCTUA co–convener Wasantha Samarasinghe said.
The former JVP MP said that nearly 600 trade unions and opposition political parties, including the UNP and JVP, had already expressed their support for the token strike.
The key trade unions that will take part in the May 21 strike are National Trade Union Centre (NTUC), Jathika Sevaka Sangamaya (JSS), Postal and Telecommunication Officers' Union, All Ceylon Trade Union Federation, Free Trade Zones and General Services Employees Union, Lanka National Estate Workers Union, Ceylon Teachers' Service Union, All Ceylon Estate Workers' Union, Public Service National Trade Union Federation, Eksath Kamkaru Sammelanaya, Inter University Employees' Union.
(Courtesy: The Island)
Latest Headlines in Sri Lanka