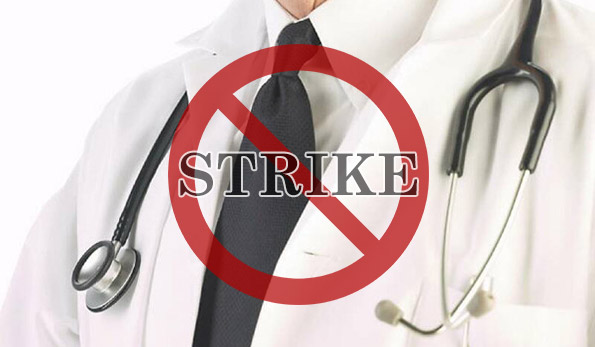 The GMOA have engaged in a 24-hour long strike, today (22) which commenced at 8.00 am.
The strike is based on four pleas proposed by the GMOA.
Hospitals that will not be taking part in the strike action include maternal hospitals, children's hospitals, the cancer hospital, army hospital, and the kidney treatment units at hospitals.
The GMOA stated that all doctors' part of their union will refrain from practicing at private hospitals as well, for the duration of the strike.