Government has no need to postpone election – Justice Minister
Posted by Editor on February 21, 2023 - 8:24 am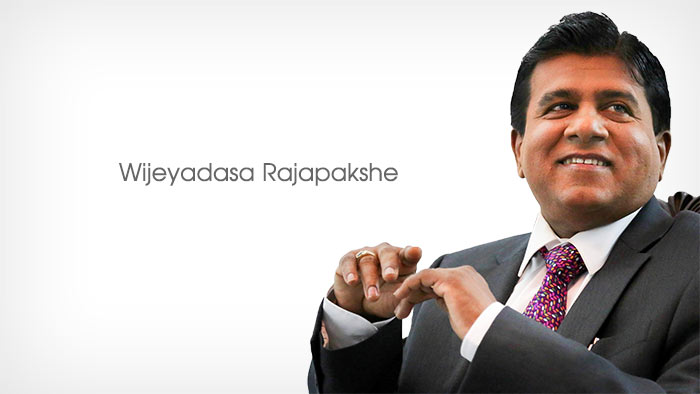 Justice Minister Wijeyadasa Rajapakshe,PC says if the Government had the need to postpone the election, it could have been done by making the Commission inactive without appointing new members to replace  the members who left, but instead of doing so, the Government appointed suitable people to the Commission.
The Minister speaking to the media in Kandy yesterday said that he is also of the opinion that elections should be held on time but considering the current situation in the country, the Ministry of Finance has not been able to afford the expenses for the elections.
He said that a majority of the opinion is that it is appropriate to hold an election after stabilising the economy while others are questioning whether it is possible to hold a free and fair election in the face of the economic pressure.
He declared that the economy which collapsed is being resuscitated with great difficulty and if the economy collapses again at this point in time, the people will be under more pressure than at present.
(Source: Daily News – By Asela Kuruluwansa)
Latest Headlines in Sri Lanka