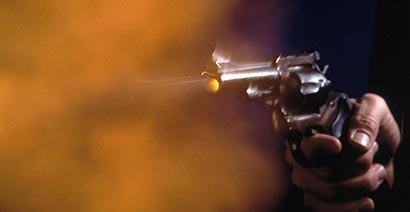 The Mirihana Police are investigating a complaint lodged by BASL President MP Wijeydasa Rajapakshe after two empty cartridges were found in the vicinity of his house early this morning, the Police said
Sources said that the youngest son of the MP had heard gun shots at 12.20 am today and had heard a car driving by thereafter. Subsequently the driver of Mr. Rajapakshe had inspected the vicinity of the house early this morning when the two empty cartridges were found.
The Police are currently recording a statement from Rajapakshe at his residence in Nawala.
Courtesy: DM Online