ICC charges Coach Nuwan Zoysa under Anti-Corruption Code
Posted by Editor on October 31, 2018 - 9:45 pm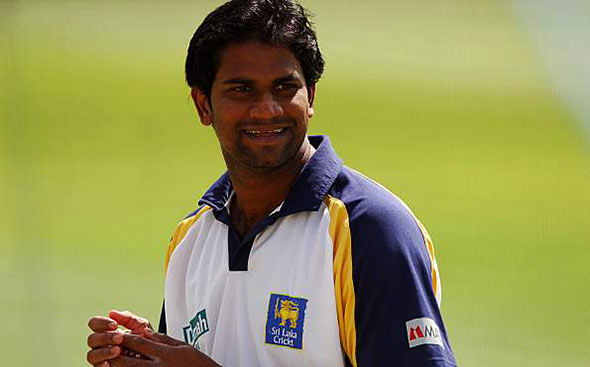 Former Sri Lankan pacer and bowling coach Nuwan Zoysa has been provisionally suspended by the International Cricket Council after being charged with three counts of breaching the ICC's anti-corruption code.
The allegations against the former left-arm pacer deal with Articles 2.1.1, 2.1.4 and 2.4.4. The first one deals with "being party to an effort to fix or contrive or to otherwise influence improperly the result, progress, conduct or other aspect of an International match."
The second deals with "directly soliciting, inducing, enticing or encouraging a player to breach Code Article 2.1.1" while the last covers "failing to disclose to the ICC's Anti-Corruption Unit full details of any approaches or invitations he received to engage in corrupt conduct under the Code."
Zoysa, the former left-arm pacer, has 14 days from November 1 to respond to the charges.
The development comes two weeks after Sanath Jayasuriya was charged of breaching the ICC's anti-corruption code under two separate counts relating to non-co-operation with an ICC investigation.
Jayasuriya reportedly lied about the number of mobile phones he possessed and hid a sim card that potentially had information relating to anti-corruption investigation. The charges relate to his second stint as chairman of selectors which ended in August 2017.
The former Sri Lanka skipper responded to the charges by saying he "always conducted myself with integrity and transparency with matters concerning the sport and I will continue to do so."
Zoysa played 30 Tests, 95 ODIs and 17 T20Is for Sri Lanka, taking a combined 193 wickets (64 in Tests, 108 in ODIs and 21 in T20Is) across all formats.
(Source: News18)
Latest Headlines in Sri Lanka