Tension at Temple Trees
Posted by Editor on October 31, 2018 - 6:36 pm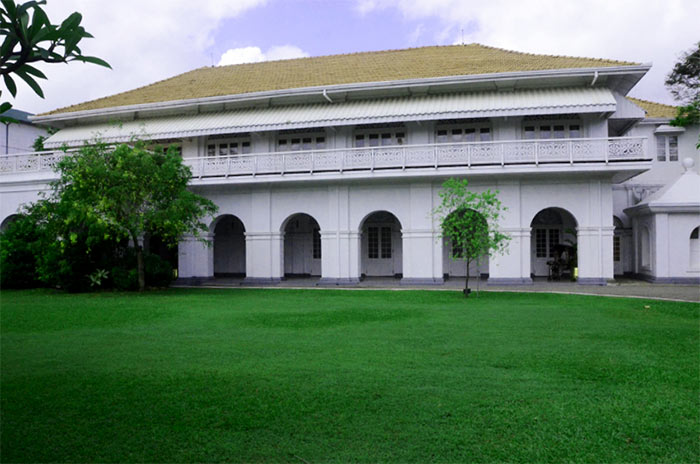 The Official Residence of the Prime Minister Temple Trees went into few minutes of tension today, when two men claimed to be from the office of newly appointed Prime Minister, came claiming to get an inventory of the items that were in the premises.
People who were inside the Temple Trees were provoked and were heard shouting, sources said.
However, the security officers removed the men to a safe spot.
Meanwhile, a media release issued from the staff under UNP leader Ranil Wickremesinghe said the security personnel at Temple Trees managed to ease the tension within minutes and sent the men off from the premises after determining their identity.
(Source: Daily Mirror – By Yohan Perera)
Latest Headlines in Sri Lanka