Death threats inside Temple Trees
Posted by Editor on October 31, 2018 - 10:17 pm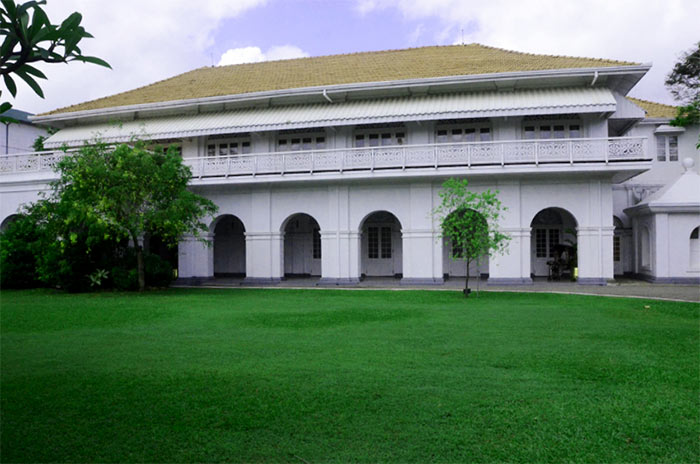 According to the Secretary to the Prime Minister S. Amarasekara, there is no government control in Temple Trees, upon the removal of government officials from the premises.
Amarasekara stated that there are no state officials at temple trees or the Prime Ministers office. He stated that all officials have been transferred and that two officials were assigned to collect and accept the belongings of those who were transferred.
The Secretary stated that up till today these two officers had executed their tasks with no interruption but today they have received death threats by an unknown group of individuals. He went on to state that this group had attempted to take the two officers into custody and even attack one of them. He stated that there is no government control of the premises and that no one is taking responsibility for these incidents or the property inside the building which are worth millions.
Meanwhile, a statement issued from Ranil Wickremesinghe's group stated that two persons from Mahinda Rajapaksa's office, arrived at temple trees this afternoon. Upon entering the premises, the individuals had attempted to remove certain office equipment, which led to a tense situation between the two persons and the public.
The announcement further stated that security officers at Temple Trees intervened immediately ensuring the situation was under control. The security officers verified the identity of the two individuals and sent them away without any harm.
(Source: News 1st)
Latest Headlines in Sri Lanka