IMF process should continue whoever is in power – Central Bank Governor
Posted by Editor on January 26, 2023 - 8:56 am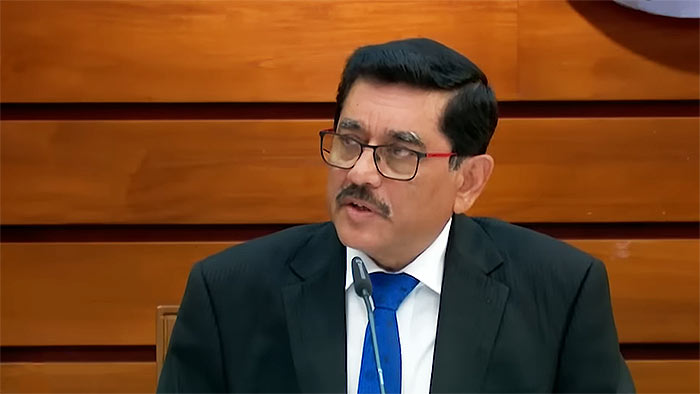 While implementing complex programmes such as the International Monetary Fund (IMF), difficult decisions related to it should be implemented regardless of who is in power, Central Bank Governor Dr. Nandalal Weerasinghe said on Wednesday (January 25).
He also stated that whether an election should be held or not is not a matter related to the Central Bank.
Weerasinghe was responding to a query raised by a journalist at a press conference held on Wednesday (January 25).
The Central Bank Governor also emphasised that since the Central Bank is the institution that implements the country's financial regulations, matters related to the election are beyond their purview.
Since last December, there has been an increase in the receipt of foreign exchange. Instead of the Central Bank intervening and providing foreign exchange, we pointed out that the money needed for essential things like fuel should be obtained through it, he said.
"Now there is no big deficit in the banking system in terms of foreign exchange. There is money in the market." he said.
Latest Headlines in Sri Lanka