IMF urges Sri Lanka to reduce fiscal gap, raise tax revenues
Posted by Editor on February 6, 2016 - 7:30 am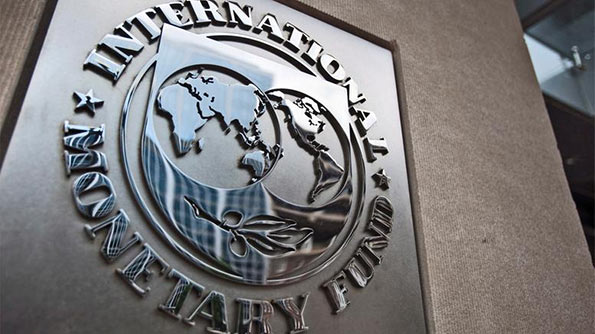 The International Monetary Fund on Friday urged Sri Lanka to take steps to reduce its fiscal deficit and raise tax revenues to help improve its balance of payments.
Representatives of the global lender, in Colombo to assess its economic performance four years after disbursing a $2.6 billion loan, said its estimates suggest the 2016 fiscal deficit could widen further.
The government has forecast a fiscal deficit equivalent to 5.9 percent of GDP this year, although it is estimated to have overshot its 4.4 percent target last year and ended up with a gap nearer 7.2 percent.
The IMF mission said in a statement that despite a narrowing of the current account deficit, capital outflows have intensified and the island's overall balance of payments has deteriorated.
"These imbalances are also set against an increasingly less benign external environment…Set against such risks, the mission emphasized the urgent need for Sri Lanka to bolster its economic defenses."
It urged the government to reduce the deficit and put the public finances on a sustainable path, highlighting the risks of a large deficit and the associated need to borrow from domestic and international markets.
It also urged the authorities to raise revenues by broadening the tax base, simplifying the tax system and making it more equitable, and improving its tax administration.
Sri Lanka is in the process of seeking an IMF standby arrangement to avert a possible balance of payments problem.
The country's foreign reserves, which stood at $7.3 billion on Dec. 31, are under pressure as $5 billion is expected to be repaid on foreign loans in 2016, according to central bank data.
The reserves have fallen from more than $9 billion in October 2014 due to foreign outflows from government securities as a U.S. Federal Reserve rate hike loomed, offshore loans were repaid and as Colombo defended the faltering rupee currency. The central bank on Sept. 4 allowed the currency to float freely before starting to defend it again from January.
(Reuters)
Latest Headlines in Sri Lanka