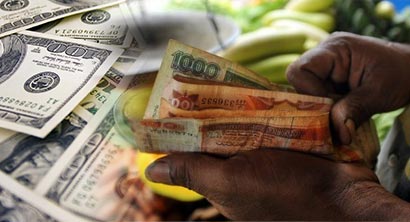 India's central bank said on Tuesday it would allow its Sri Lankan counterpart to draw up to $700 million over a maximum period of three months under a new special currency swap agreement signed by the two central banks.
The Reserve Bank of India has previously provided currency swaps to the Central Bank of Sri Lanka, including plans to extend a $1.5 billion agreement by one year.
Sri Lanka is seeking a loan of $1.5 billion from the International Monetary Fund (IMF) to boost foreign exchange reserves and help avert a balance of payments crisis.
The country has seen its foreign exchange reserves depleted by the central bank's defence of its rupee currency, as it struggles with heavy debt piled up under the previous government.
(Reuters)