Indian MPs seek Govt intervention to get fishermen released
Posted by Editor on July 19, 2016 - 5:39 pm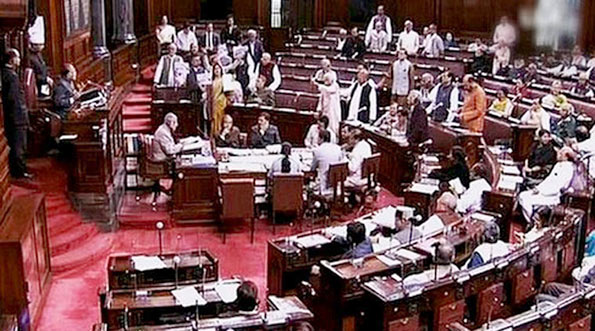 Members in India's Rajya Sabha today sought government intervention in ensuring the release of a large number of Indian fishermen, arrested by the Sri Lankan navy in the recent past.
Vijila Sathyananth (AIADMK) raised the issue of arrest of fishermen by Sri Lankan Navy, blaming it for infringing upon rights of Indian fishermen.
She said four fishermen were arrested on July 15 and asked the Centre to ensure their immediate release and sought immediate intervention of the Ministry of External Affairs to secure their release as well as that of their fishing boats.
Tiruchi Siva (DMK) also raised the issue of "atrocities" on fishermen by Sri Lankan navy, saying 76 fishermen have been arrested in the recent past.
He alleged that the Lankan navy had manhandled fishermen and damanged their boats even in Indian waters.
Stressing that fishermen have been rendered "totally out of profession", Siva sought immediate release of 76 fishermen and 102 fishing boats.
(Source: PTI)
Latest Headlines in Sri Lanka