International Monetary Fund & World Bank won't rebuild Sri Lanka – Anura Kumara Dissanayake
Posted by Editor on June 27, 2022 - 1:03 pm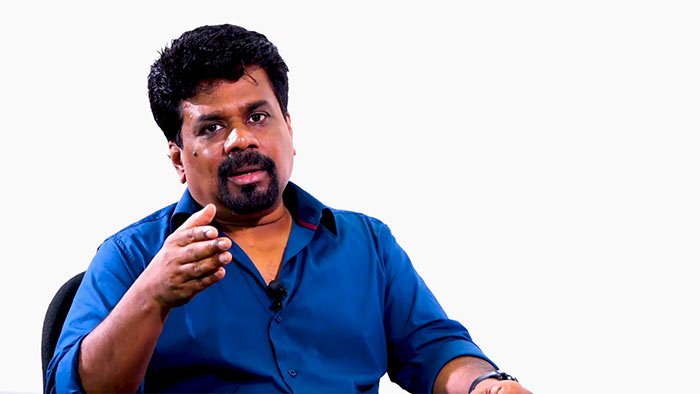 The National People's Power (NPP) says it is prepared to run the country, if the President and the Prime Minister are prepared to hand over the governance to them.
Speaking during an event in Anuradhapura, NPP Leader Parliamentarian Anura Kumara Dissanayake said they can revive the economy through a methodical programme.
He said when a country is destroyed; it should be rebuilt by the people.
MP Anura Kumara Dissanayake said they have a plan to revive the economy and rebuild the country with the support of international partners.
The NPP Leader said the International Monetary Fund (IMF) or the World Bank will not rebuild the country.
MP Dissanayake claimed that the current administration does not have a plan or a vision to resolve the economic crisis.
He said if his faction is allowed to form a Cabinet, then they will revive the economy.
(Source: News Radio)
Latest Headlines in Sri Lanka