Investigation Time Period of Missing Persons Commission Amended from 1983 to 2009
Posted by Editor on March 26, 2014 - 4:43 pm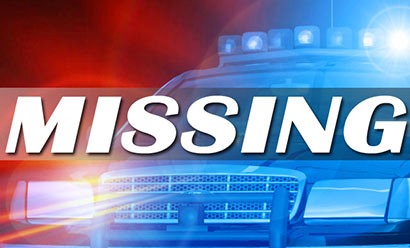 The time period of the Presidential Commission to inquire into cases of alleged disappearances of persons in the Northern and Eastern Provinces has been amended to cover the period from 1983 to 2009. Previously, the time period consisted of the years from 1990 to 2009.
On a warrant issued under the hand of President Mahinda Rajapaksa, a Gazette notification was issued yesterday (March 25) in accordance with provisions under the Commissions of Inquiry Act.
"We welcome the change of the period of investigation," said the Secretary of the Commission Mr. H.W. Gunadasa. "During our visits to Jaffna, Kilinochchi and Batticaloa, we received complaints about activities of other organizations. Since our mandate (was) to investigate incidents that occurred during 1990–2009, we could not accept these complaints."
The three-member Commission, comprising Mr. Maxwell Parakrama Paranagama (Chairman), Mrs. Dimingu Badathuruge Priyanthi Suranjana Vidyaratne and Mrs. Mano Ramanathan, has been given the authority to conduct inquiries and investigations necessary, and submit a report to the President.
In February of this year, President Rajapaksa extended the mandate of the Commission by six months to August 12, 2014.
"We have already received approximately 16,000 complains so far from all parts of the country in response to our public notices in Sinhala, Tamil and English newspapers," said Commission Chairman Mr. Paranagama. "During our visits, we normally receive 300 to 400 new complaints. There is a good response from the public." (LLRC News)
Latest Headlines in Sri Lanka