Jaffna incident offenders would be punished after the offence proved – Minister Sagala
Posted by Editor on October 27, 2016 - 2:56 pm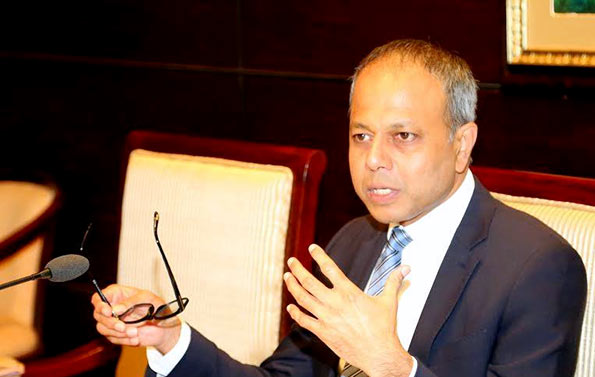 The unfortunate incident that occurred recently in Jaffna killing two university students riding a motorbike is an issue that harms the present reconciliation initiativeand the offenders would be charged after the investigations are finished, said the Minister of Law and Order, and Southern Development Sagala Rathnayake.
According to him, the government, and he are worrying about losing the valuable lives of two youth.
Minister yesterday( 26th Oct.) addressing the weekly Cabinet briefing at the Parliament assured that police investigations regarding this critical incident are going on and the final verdict would be determined after the forensic testing is finished.
When the minister was toughly questioned by the journalists looking for the truth behind the tragedy, minister replied them saying that the government since the beginning of the case was acting very responsibly and didn't try to conceal the truth at anytime.
Minister explained that at the time of the incident that there had been two police teams near the police barrier, which had been deployed to be alert regarding the bike gangsters operating in Jaffna.
When this students' bike came towards the police officers, they had tried to stop them but the bike had fled away.  At that time the police are said to have shot in the air. "Therefore it is suspicious whether it was a mistake as it was night", he said.According to the Minister, the police had fired not on the speeding bike, but on the fleeing bike, which didn't care about the police signal.
Further, the minister while assuring a transparent investigation into the case pointed out that not only the President and PM, but, TNA, Civil organizations, and many MPs are dedicated to bring the situation under control.
(Government News Portal)
Latest Headlines in Sri Lanka