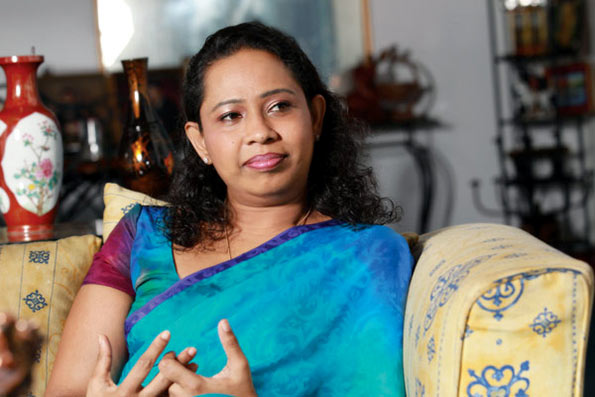 Ratnapura District MPs John Seneviratne and Pavitra Wanniarachchi yesterday pledged their support for the on-going campaign to bring back former President Mahinda Rajapaksa as the UPFA's prime ministerial candidate at the next parliamentary election.
Several rallies organised by political parties belonging to the UPFA alliance have been held in different parts of the country as part of the bring-back-Mahinda campaign.MPs Seneviratne and Wanniarachchi didn't participate in the pro-Mahinda rallies earlier.
Wanniarachchi was one of the four ministers who resigned their portfolios last week.
(The Island)