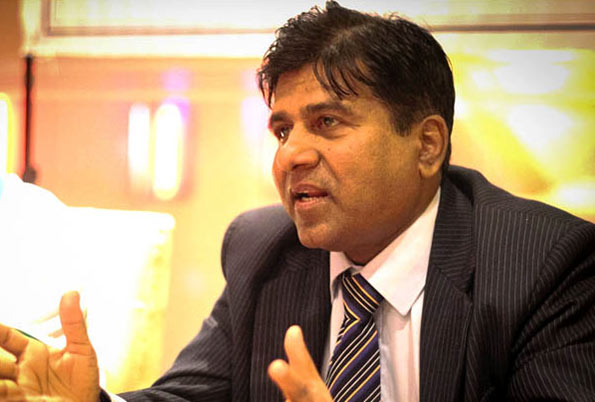 Justice Minister Wijeyadasa Rajapakshe slammed Government MP Chatura Senaratne for his disparaging verbal criticism of the Government Medical Officers' Association (GMOA).
MP Senaratne, the son of Health Minister Dr. Rajitha Senaratne, launched a verbal attack against some GMOA members even calling them 'Gevala Yakas' (House Ghosts).
Minister Rajapakshe said it was unbecoming of an MP to slander medical professionals in this manner, and called it despicable.
"It is a dignified profession everyone should respect. We, the government, do not condone this behaviour of the MP. The government is for a close rapport with medical professionals though there are ideological differences with the GMOA," he said.
(Daily Mirror – By Kelum Bandara)