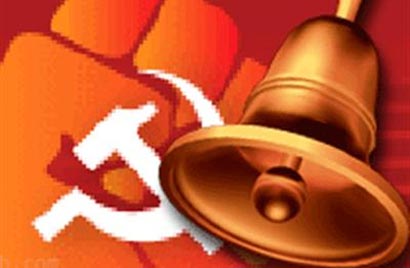 The Janatha Vimukthi Peramuna (JVP) will be having a protest march today (18) demanding that the government respect the people's mandate by fulfilling the many promises made to the masses, which they have presently put on the backburner.
Where are the independent commissions, the Right to Information Bill, the Code of Conduct for Members of Parliament and the National Audit Commission? The JVP queried.
Why is the National Medicinal Drugs Regulatory Authority (NMDRA) not being empowered and the NMDRA Act not being enforced? The JVP questioned.
The protest march will start from the Punchi Borella Junction at 3:00 p.m. and will end at the Colombo Fort Railway Station.
The government has not fulfilled a large number of promises made to the people, the JVP observed.
"In the interim budget, the government promised Rs 5,000 for the recipients of the Mahapola scholarship. Where is it? What is happening to the proposal concerning a wage increase for the private sector of Rs 2,500? The public and government servants were to be given concessions with regards to purchasing motorcycles. All these have been completely forgotten by the incumbent government which came into power professing good governance," the JVP remarked.
(Ceylon Today)