Karuna answers Blake: No race distinction in Police
Posted by Editor on September 15, 2011 - 6:18 am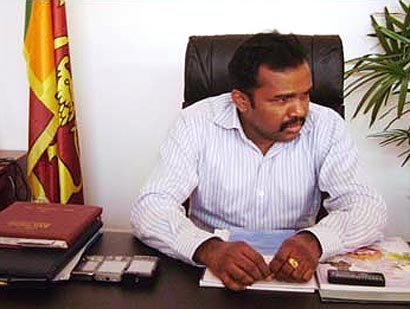 There is no racial basis in the appointments to the Sri Lankan police, Resettlement and Rehabilitation Deputy Minister Vinayagamoorthy Muralidaran said responding to US Assistant Secretary of State for South and Central Asia,
Robert Blake's statement was that Police comprising Tamils should be deployed in the North since the military was no longer needed to perform police duties.
He further said Police cannot be categorized as Tamil, Sinhala or Muslim. "Police is Police, there is no racial distinction," he added.
The Police which is comprised of all ethnic groups will have to maintain law and order anywhere in the country be it North or South, he said.
Courtesy: Daily News
Latest Headlines in Sri Lanka