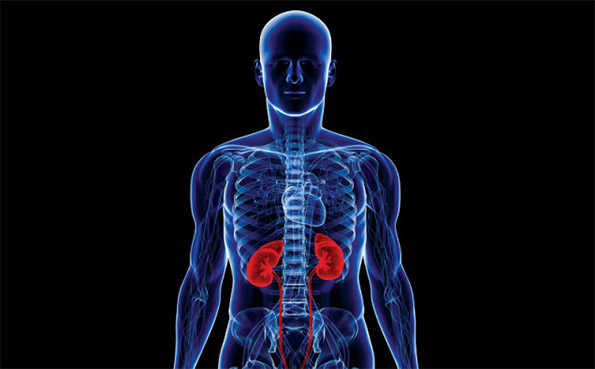 INDIA: Anand police on Wednesday arrested three persons in connection with the kidney racket at Pandoli village in Petlad taluka of the district.
They were identified as Valsad resident Mukesh Chimanlal Chaudhari alias Mukul; Ahmedabad resident Sher Ali Khan alias Sheru Rehmat Khan Pathan; and Pandoli resident Rafiq Ahmed Vohra. Vohra was named by Aamir Malik, the 27-year-old victim who filed the complaint.
The police also said that five victims have confessed to travelling to Sri Lanka to sell their kidneys.
According to the police, Chaudhari practices as an ayurvedic healer but holds no degree in the subject. He is called "Dr Mukesh" in Valsad and is suspected to be the main conspirator in the racket.
The second accused, Pathan, sold off his kidney in Nadiad in 2001 and later became an agent. The police said Pathan was suspected to be working on the instructions of Chaudhari to find willing donors. Pathan also took care of compensating them.
Vohra, an auto driver who sold off his kidney a few months ago, is accused of being involved in setting up at least five persons from Pandoli with Pathan for kidney sale. All the donors were given at least Rs 3 lakh for sale of a kidney, the police said.
The probe has revealed that at least five of the 13 persons in Pandoli, who confessed to having sold kidneys, travelled to Sri Lanka for the procedure. Anand SP Ashok Kumar Yadav said, "Vohra is only one of the agents, who was a link between the donors and the buyers. There are several others who are under close watch."
According to investigators, Sri Lanka is a popular destination for a kidney transplant. The law in Sri Lanka — unlike India — allows a person to donate a kidney to a "friend". Sources added documents of some of the victims revealed the agents had completed meticulous paperwork to present the Pandoli donors to an approval panel in Sri Lanka that mandates kidney extraction.
(Source: Indian Express)