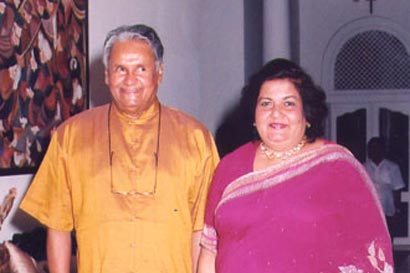 Seven people accused in the Golden Key fraud case including former Ceylinco Chairman Lalith Kothalawela were released on a Rs. 5 million surety bail by the Colombo High Court today.
The court served indictment papers on each of the accused.
Colombo High Court judge Deepali Wijeyasundere issued an arrest warrant on the sixth accused, Cecilia Kothalawela who was not present in court.
Courtesy: DM Online