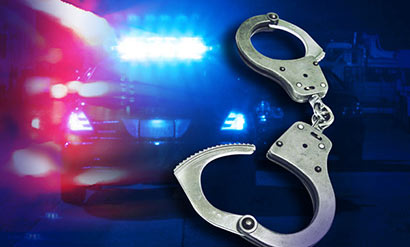 YOKOHAMA — Police arrested three Sri Lankan and four Japanese men Wednesday on suspicion of kidnapping a Sri Lankan man living in Kanagawa Prefecture to force his brother to pay the victim's debt.
The seven include Muhammadu Salihu Muhammadu Hassan, a 28-year-old Sri Lankan company executive and acquaintance of the victim, and Tomokazu Iwasaki, a 36-year-old Japanese national associated with the crime syndicate Yamaguchi-gumi.
The 30-year-old victim was allegedly taken by the seven men, aged 23 to 36, from his apartment in Fujisawa to a building in Maebashi, Gunma Prefecture, on Oct. 14 and confined in an office in the building, the police said.
The kidnappers are alleged to have threatened to kill the victim if his 35-year-old brother did not pay the debt of 3.18 million yen within two weeks. The police found the victim in Ashikaga, Tochigi Prefecture, the following day.
The Sri Lankan men are likely to have asked Iwasaki and other Japanese to help them kidnap the victim, according to the police. It is not known if the money was paid. (Japan Today)