Litro replaces Shell
Posted by Editor on November 4, 2010 - 5:44 am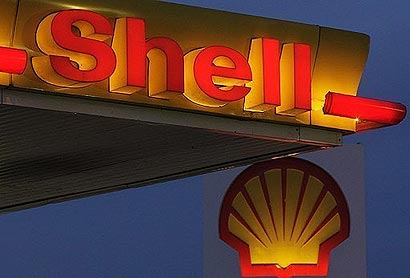 The Government signed a share purchase agreement and bought 51 percent shares of Shell Gas Lanka Limited (SGLL) for US $ 63 million yesterday. The Government also acquired 100 percent shares of the Shell Terminal Lanka Limited (STLL). The Government will also re-brand the company as Litro Limited.
Litro Limited will commence its operations with Government owning and managing the company jointly with Sri Lanka Insurance Corporation (SLIC), which owns the balance shares of the company. Litro Limited will import, maintain stocks and distribute LPG hereafter. This decision was taken in keeping with the Government policy of acquiring possible stakes of institutions that had been privatized.
Treasury Secretary Dr P B Jayasundara and Additional Secretary to the President Gamini Senerath signed the agreement for the Government while Shell Lanka International General Manager (New Business Portfolio), Andrew Crowe signed for Shell. Senerath was appointed as Chairman of the new company. The Government took over the company after 15 years.
Daily News
Latest Headlines in Sri Lanka