Maithri rejects MR
Posted by Editor on July 2, 2015 - 8:30 pm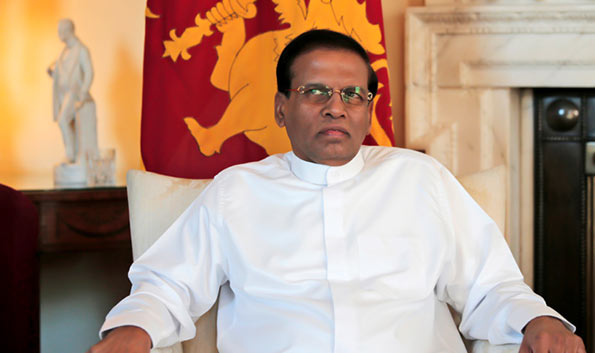 President Maithripala Sirisena has apparently rejected to give nominations to former President Mahinda Rajapaksa, sources said.
The President has come under pressure against his leaning to give nominations to Mr. Rajapaksa, compelling the faction led by the latter to conduct round the clock meetings to sort out the matter at least by tomorrow.
A group of SLFP leaders including former President Chandrika Kumaratunga has exerted pressure on the President against any move to accommodate Mr. Rajapaksa on board to contest the General Election or to spearhead the election campaign.
(Daily Mirror)
Latest Headlines in Sri Lanka