Maithri's Mahiyangana office attacked
Posted by Editor on December 29, 2014 - 2:50 pm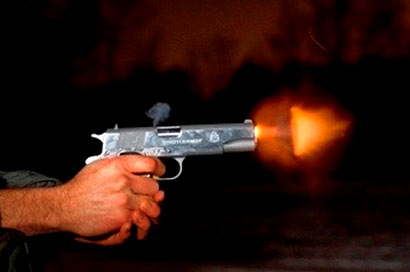 Common opposition candidate Maithripala Sirisena's election office at Mahiyanganaya has been attacked last night, the Police media unit said.
They said the office was damaged and added that investigations were being carried out though there have been no arrests so far.
Meanwhile, Mr. Sirisena's media unit said in a communiqué that 15 people had arrived in three vans and shot at the office causing heavy damage.
The media unit said retired Army Colonel Chandrasena, who is disabled, his son and nephew who were at the office were assaulted. Mr. Chandrasena who suffered severe injuries has been rushed to the Mahiyanganaya Hospital Intensive Care Unit (ICU) to undergo surgery.
The communiqué said the Colonel's brother had identified four of the 15 people.
(Daily Mirror)
Latest Headlines in Sri Lanka