Malaka remanded for alleged assault on foreign couple
Posted by Editor on November 2, 2014 - 1:14 pm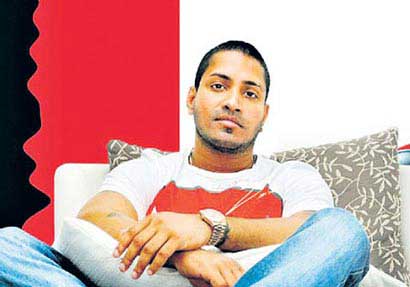 Minister Mervyn Silva's son Malaka, who allegedly harassed and assaulted a foreign couple at a night club on Duplication Road, Kollupitiya, in the early hours of yesterday, was remanded until next Tuesday, police said.
Police said the incident had taken place during a dance at the club attended by the foreigner and his fiancée.
Police said, during the investigations they had gone through the CCTV recordings at the night club, which revealed Malaka casting remarks at the foreign woman and later assaulting her male partner.
Meanwhile, Malaka had admitted himself to a private hospital, and got one of his bodyguards to lodge a complaint that he was assaulted by the foreigner.
Though Malaka was remanded, he remains at a private hospital.
Further investigations have been handed over to the Colombo Crimes Division.
(The Sunday Times)
Latest Headlines in Sri Lanka