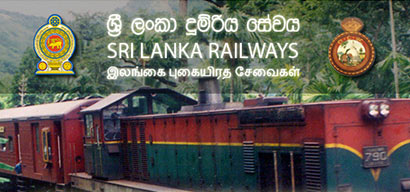 A large number of commuters have been stranded due to the ongoing island wide railway strike which was launched by the Professional Railway Trade Union Alliance (PRTUA) last night.
Railway authorities said that less than 15 trains out of 108 are in operation.
Meanwhile, SLTB said that special buses have been deployed starting from main stations in Matara, Galle, Gampaha and Kandy to Colombo due to the strike.
(Daily Mirror)