Massive petroleum racket bared; Kerosene oil mixed with petrol, 13 bowsers seized
Posted by Editor on January 5, 2012 - 7:33 am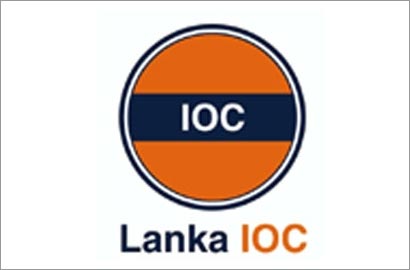 A massive scam where petrol is mixed with kerosene at a Lanka Indian Oil Corporation station in Kottawa, has been bared.
The racket was exposed when the Special Investigations Unit of the Mirihana Police detected an unauthorised bowser at the Kottawa fuel station of the Indian Oil Corporation. The Police have taken steps to produce the driver of the bowser and three others in Court.
However, when contacted for comments, LIOC Managing Director/ CEO K. Suresh Kumar denied knowledge of such a scam and assured that he would have it investigated, if any. "We have no such information of such an allegation and I will personally have the full matter investigated", he told The Island last night.
Petroleum Minister Susil Premajayanth has requested the OIC of the Mirihana Special Investigations Unit to submit a full report to him.
Meanwhile, Mirihana Chief Inspector S. Wickremasinghe said that all the details of the findings had been reported to Police headquarters.
Minister Premajayanth said that there were thirteen other bowsers engaged in that scam which had been nabbed on an earlier occasion.
The Minister also said that there have been two teams deployed to prevent such scams and that he had also issued directives to seal two fuel stations at Habaraduwa and Embilipitiya.
It has been revealed that bowsers which collect fuel from both the Ceylon Petroleum Corporation and the Lanka Indian Oil Corporation installations at Kolonnawa remove around 100 litres of petrol from each bowser load and replace it with kerosene.
A CPC technical officer told The Island adulterated petrol would cause severe damages to vehicle engines.
It is reported that there are some organised gangs in Kaduwela, Kurunegala, Trincomalee and Kantalai running illegal fuel storage facilities. They are believed to be behind the scam.
A group of CPC employees have said that there were three high ranking CPC officials behind the scam.
Courtesy: The Island
Latest Headlines in Sri Lanka