Mastermind of 2009 Sri Lankan cricket team attack killed
Posted by Editor on July 29, 2015 - 5:08 pm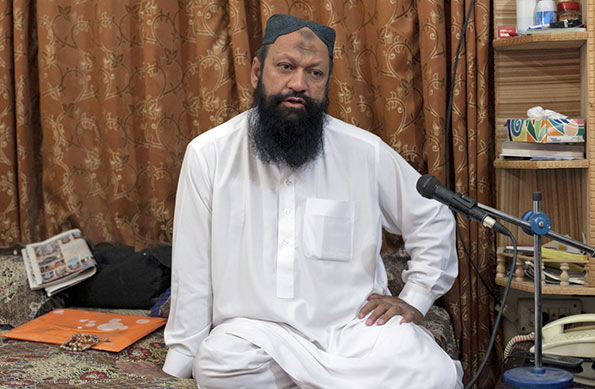 The alleged mastermind of the attack on the Sri Lankan cricket team in 2009 in Lahore was killed in an attempted breakout from police late on Tuesday, along with his sons and 11 others, Pakistani media have reported.
Malik Ishaq, who heads the banned Sunni extremist outfit Lashkar-e-Jhangvi is responsible for attacks on Shia Muslims and was also the alleged mastermind of the attack on the Lankan cricket team in which 8 Pakistanis were killed.
Ishaq and his two sons had been arrested last week and taken to Punjab's Muzaffargarh district for recovery of weapons, and while they were returning on Tuesday, militants attempted to free them by opening fire on security forces, Dawn reported.
The gun battle left the Lashkar-e-Jhangvi chief and his sons dead along with 11 militants, while one police constable was killed and six police officers were injured.
On Tuesday night, about 15 militants opened fire on the police vehicle carrying Ishaq and his sons, and managed to escape with them on motorcycles, Dawn reported, citing an official from the counter-terrorism department.
However, the fleeing militants were met with another police party that had been informed of the attack, and a gunfight ensued between them.
The militants, including Ishaq, were killed in the encounter.
Police found several explosives and weapons such as suicide vests, hand grenades, Kalashnikov rifles, pistols and magazines on the militants.
Lashkar-e-Jhangvi had been banned in 2001 by former President Pervez Musharraf. It is said to be affiliated with the Al Qaeda.
Latest Headlines in Sri Lanka