MILK POWDER ADVERTS GONE
Posted by Editor on September 23, 2014 - 8:00 am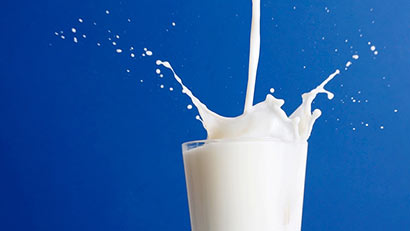 Health Ministry authorities have banned all milk powder advertisements telecast, broadcast and published on the mediums of television, radio and newspapers with immediate effect, a Health Ministry Media Unit spokesman said.
According to the spokesman, Health Services Director General Dr. Palitha Mahipala informed milk powder producers and importers about the ban. "No milk powder brand can be advertised on television and radio and published in newspapers. The ban has been imposed after Health Ministry Food Advisory Committee members had discussions in connection with milk powder advertisements. The committee members will lift the ban after re-considering all milk powder advertisements," he said.
The Committee members took the decision to ban all milk powder advertisements having considered various milk powder advertisements which mislead consumers. The milk powder advertisements promote myths, inaccuracies and theories about the growth of children using milk powder. Breast milk is the best for children which has the highest capability to increase children's IQ and immunity, the spokesman added.
(Daily News)
Latest Headlines in Sri Lanka