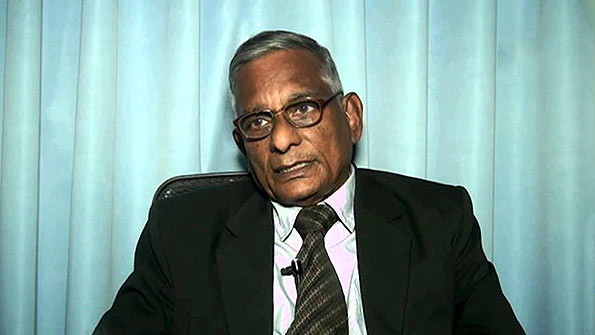 The Missing Persons Commission headed by retired Justice Maxwell Paranagama, has requested the government to extend its term by a year from February 15, 2016 as it still has thousands of cases to investigate, the New Indian express reported.
Justice Paranagama said on Tuesday, that out of the 14,000-odd representations from civilians before it, interviews have been conducted only in 5,000-odd cases so far.
The commission was set up during the Mahinda Rajapaksa regime on August 15, 2013, and its term has since been extended more than once. In September 2015 the UN human rights chief, Prince Zeid, threw a bombshell by asking the government to wind it up and replace it with a more credible body. But Colombo paid no heed to this demand as the October 2015 UNHRC joint resolution on Lanka made no mention of it.
– Agencies