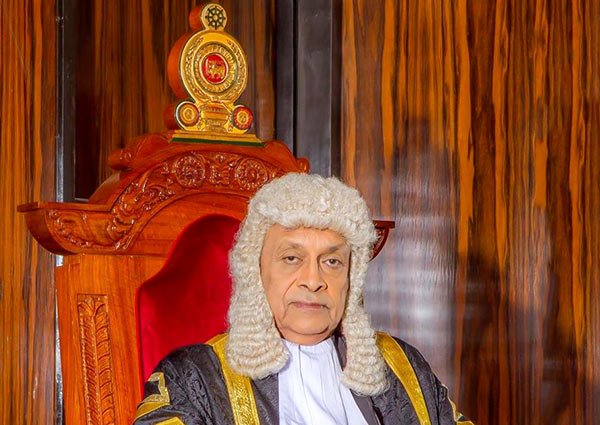 The motion against the expenses at the Prime Minister's Office passed with 123 votes in favor and no votes against, with no opposition, Speaker Karu Jayasuriya announced a while ago.
The electronic vote was conducted but several MPs who were unable to cast their electronic vote, expressed their vote verbally.
Speaker suspended parliament until 10.30am tomorrow (Nov 30).
Today's parliament sitting was boycotted by government parliament MPs except Wijedasa Rajapaksa. Ven. Athuraliye Rathana Thera too attended the sitting as an independent MP.