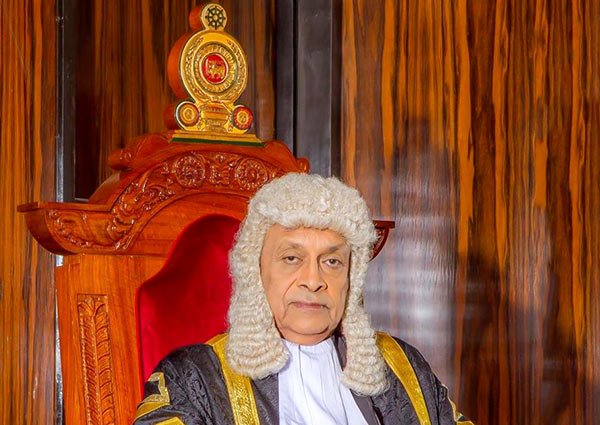 A motion submitted by UNP to suspend expenditure s of all Cabinet, Deputy & State Ministers and their personal staff passed in parliament.
The motion was passed with 122 votes in favour and no votes against as government MPs decided to boycott the Parliament for a fourth straight session.
The motion was presented by MP Patali Champika Ranawaka.
Speaker adjourns Parliament until 10:30 AM on December 05.