Nathasha Edirisooriya arrested over remarks on Buddhism
Posted by Editor on May 28, 2023 - 6:42 am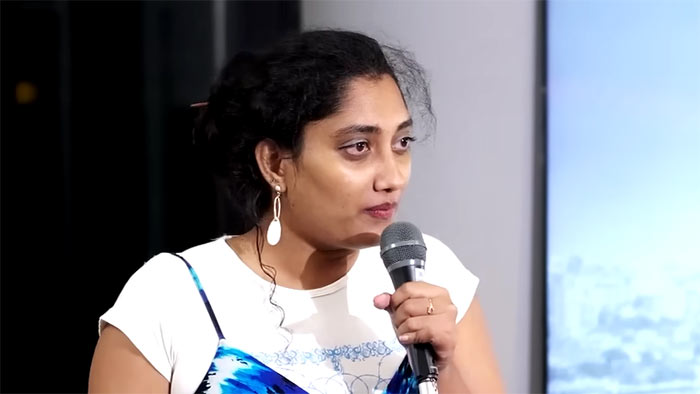 Sri Lankan Stand-up comedian Nathasha Edirisooriya, who had allegedly insulted Buddhism during a stand-up comedy show, was arrested by the Criminal Investigation Department (CID) a short while ago.
Nathasha Edirisooriya was taken into custody at the Bandaranaike International Airport (BIA) in Katunayake while attempting to leave the country, according to the police.
On Saturday, the CID launched an inquiry following a complaint that the suspect had allegedly made disrespectful remarks on Buddhist philosophy and culture as well as Christianity during a stand-up comedy show held at a leading school in Colombo recently.
Later the suspect in a video online publicly apologised for the controversial statement she had made.
This scenario comes against the rather controversial backdrop of Pastor Jerome's recent statements during a sermon he had delivered, which was also accused of insulting Buddhism, Christianity and Islam.
Latest Headlines in Sri Lanka