Nathasha Edirisooriya released on bail
Posted by Editor on July 5, 2023 - 3:03 pm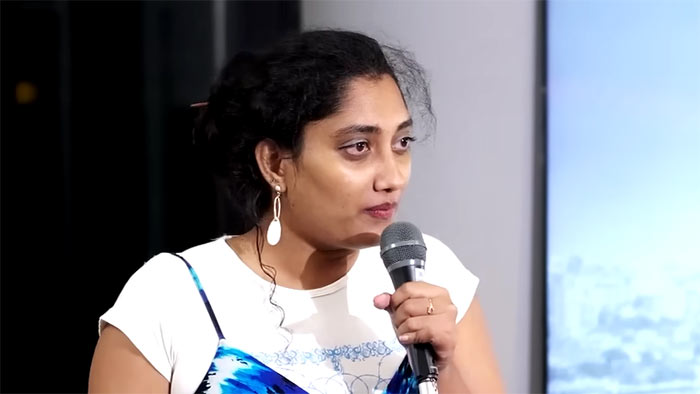 Nathasha Edirisooriya, who was arrested over her remarks on Buddhism, was released on bail today (July 05).
Colombo High Court Judge Aditya Patabendi ordered the release of the suspect on a cash bail of Rs.100,000 after considering a petition filed on behalf of Nathasha Edirisooriya.
After Deputy Solicitor General Dileepa Peiris, who appeared on behalf of the Attorney General, raised no objections against granting bail to Nathasha Edirisooriya, was ordered to be released on bail conditions.
Related Articles:
Latest Headlines in Sri Lanka