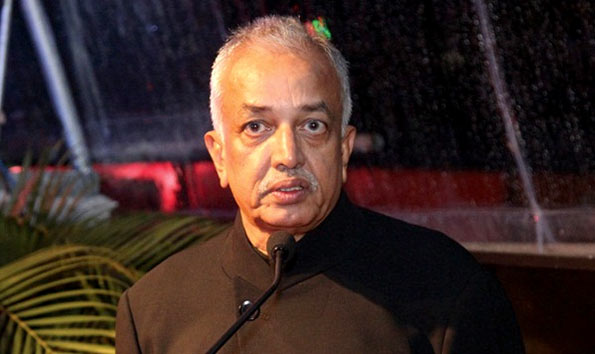 Minister of Development Strategies and International Trade Malik Samarawickrama yesterday refuted the charges made by the Opposition that a framework agreement on the proposed India and Lanka Technological and Economic Participation Agreement is to be signed in February this year.
The charges were made by the Janatha Vimukthi Peramuna (JVP) and the Jathika Nidahas Peramuna (JNP) led by former Minister Wimal Weerawansa who said the proposed Indo Lanka agreement is to be signed shortly.
Minister Samarawickrama told Daily Mirror that the government had not discussed anything about signing an agreement by February.
"We have not discussed a framework agreement yet," he said but indicated that s framework signing is on the cards as he said the process would be an initial framework agreement and then the final agreement which will come in five to six months time at least.
"We have not even discussed a framework agreement yet. After the framework agreement is signed, it will take five to six months to conclude the final agreement," he said while assuring that any agreement would be signed only after consulting all stakeholders including the trade chambers, unions, professionals and the Opposition political parties.
The Minister said Only Maritime Services ( ship building) and IT related services will be included in the agreement. The Minister said he had already informed this stand of the government to the JVP and Jathika Nidahas Peramuna (JNP). "This irresponsible misinformation is being spread only for petty political reasons," he added.
(Source: Daily Mirror)