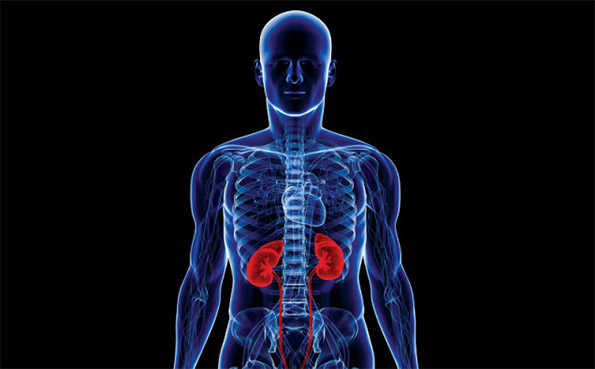 Sri Lanka has launched an investigation into allegations that a group of surgeons ran a racket trading human kidneys, the health ministry said on Saturday, two days after the authorities banned all kidney transplant surgery for foreigners.
The health ministry has appointed a committee of five experts to run the investigation, it said in a statement.
Allegations of the racket first surfaced in Indian media. Most of the alleged recipients of the illegally traded kidneys were Indian nationals. Trading in human organs in illegal in Sri Lanka.
On Thursday, Sri Lanka's Health Minister Rajitha Senaratne said all kidney transplant surgery performed on foreigners had been suspended until an investigation was completed.
"If somebody has done business with kidney, that is unacceptable and illegal. What we have heard is that intermediaries have earned an exorbitant amount of money and six doctors have been involved."
Indian media, quoting a top police official, said one person detained in the case had facilitated 15 kidney donations at a fee of 100,000 Indian rupees ($1,480) per transaction, while each donor was given 500,000 rupees.
According to the reports, around 60 people sold their kidneys for transplants at four hospitals in Colombo since 2012.
(Reuters)