NRFC fraud through fake emails: Banks lose Rs. 1 billion
Posted by Editor on June 28, 2015 - 9:37 am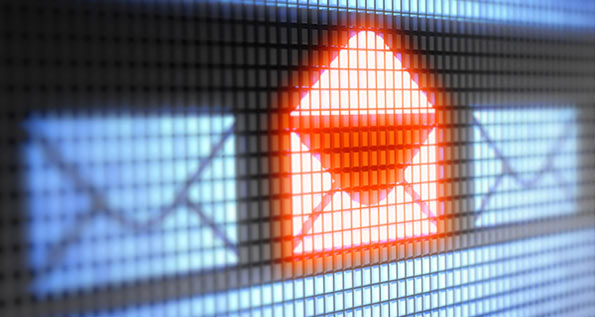 Fake emails have led to banks holding Non-Resident Foreign Currency (NRFC) accounts suffering losses of more than one billion rupees, a Criminal Investigation Department investigation has revealed. Detectives said they had found that fake emails had been sent to banks by people claiming to be NRFC account holders requesting funds to be transferred to accounts overseas.
Funds amounting to more than one billion rupees from NRF accounts held by individuals and companies in both, state and private banks had been illegally withdrawn, the probe has revealed.The disclosure came after customers complained that their balance in the accounts had gone down even without withdrawals.
Investigations revealed that the funds had been withdrawn by creating fake email accounts from which requests had been made to transfer funds. The banks without verifying the email addresses had acceded to the requests, a senior CID officer said.
'The email addresses had been created in a manner that they were similar to the original address. A character or two had been changed to avoid arousing suspicion," the officer said.
Investigations have revealed that one of the private banks had transferred up to Rs 300 million while another state bank had been defrauded Rs. 100 million. The funds had been transferred to accounts in Malaysia, Thailand, Nigeria and Belgium, investigations revealed.
Some of the banks had even corresponded with the fake account without checking with the original email account.CID Director B.R.S.R. Nagahamulla said yesterday that in addition to the loss to the banks, it was also a loss to state economy as funds had been transferred out of the country.
He said the banks should have a better mechanism to verify the original customers before transferring funds. The assistance of the Interpol has been sought to track down those responsible for the huge fraud. Investigations also are underway to ascertain whether any local persons were involved.
(Source: Sunday Times)
Latest Headlines in Sri Lanka