Only three ministers had back bones to take pragmatic decisions
Posted by Editor on January 21, 2012 - 8:18 am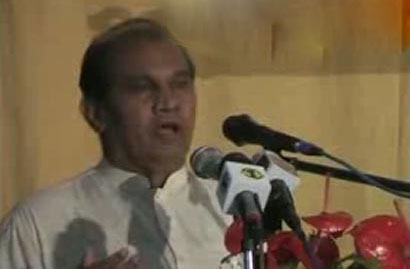 There were only three education ministers who had a spine to take pragmatic decisions and a vision for national education in Sri Lanka who were C.W.W. Kannangara, I.M.R.A. Iriyagolla and Richard Pathirana, Small Crops Exports Minister Reginald Cooray said.
Addressing a ceremony held at the Matugama C.W.W. Kannangara Maha Vidyalaya to mark the admission of Grade 1 students to schools this year in the Matugama educational zone, Minister Cooray who is also a former education minister said the education system in the country during colonial era had been centred in favour of elite classes until Mr. Kannangara introduced free education.
"Thousands of children of down trodden families were able to get a better education and enter universities under the free education system that led to a huge social and cultural transformation as a result.
"Many of the professionals such as scientists, doctors, engineers, administrators and technocrats who are serving the country and world are the direct benefits of our free education," Minister Cooray stressed.
"It is the responsibility of all, the government and the education authorities to carry forward the policies of Mr. Kannangara to develop the country's education system.  Education ministers must act with commitment and dedication to achieve these objectives, he added.
Education is not meant only to pass examinations and obtain certificates but to create useful and law abiding citizens with moral values.
Education Minister Bandula Gunawardana was also present at the event.
Courtesy: DM Online
Latest Headlines in Sri Lanka