Only two students each in Grade One classes of 750 Government schools: JVP
Posted by Editor on February 7, 2023 - 9:01 am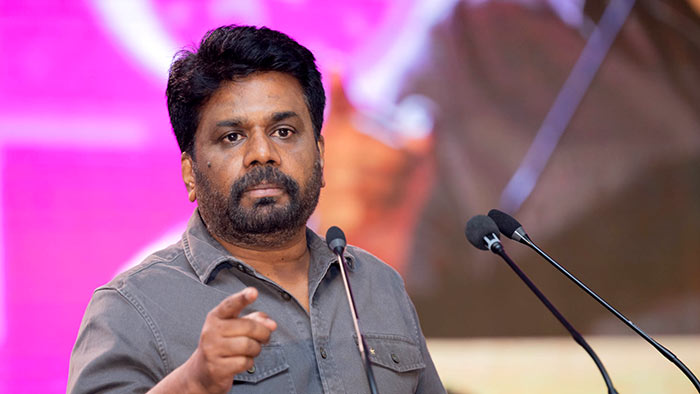 Sri Lanka had about 750 schools, where only about two children each entered Grade One classes each year, JVP-lead NPP leader, Anura Kumara Dissanayaka, said in Matale yesterday (February 06).
There were also 36 popular schools which received close to 100,000 applications for Grade One, he added.
"An NPP government will minimise the disparities between schools and ensure that children get a decent education, without having to travel long distances."
Dissanayaka said the lack of education was the main problem faced by Sri Lankans and root cause of the country's many ills.
"There is a correlation between poverty levels and education. Between drug addiction and education. 74 percent of drug abusers have less than secondary school education."
The JVP leader said that India made more money from the IT sector than Saudi Arabia makes from exporting oil. "This shows the importance of developing and using human resources in an optimal way.
"We need power to do this. I think that the coming local government election will be a turning point in our history," he said.
(Source: The Island – By Rathindra Kuruwita)
Latest Headlines in Sri Lanka