Over 5,000 Sri Lankan doctors to leave the country?
Posted by Editor on August 19, 2023 - 12:39 pm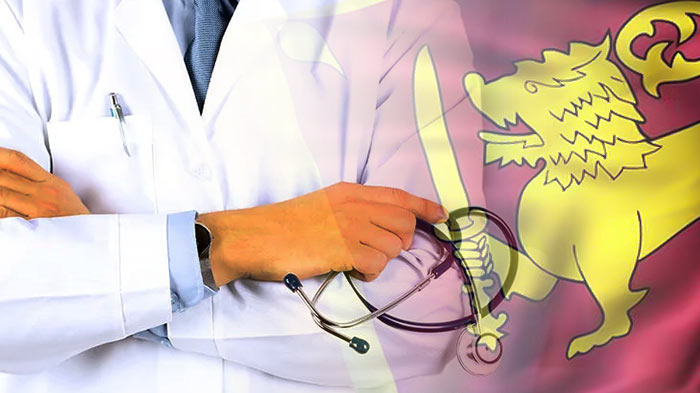 Around 5,000 doctors in Sri Lanka with qualifications to work in foreign countries are likely to leave Sri Lanka.
This was revealed by the Government Medical Officers' Association (GMOA) by expressing their deep concern on this issue.
Dr. Chamil Wijesinghe, Media Spokesman of the GMOA mentioned that the government should immediately come up with a solution to avoid this situation.
"5,000 means one-fourth of the total number of doctors in the country", he stressed.
"The Ministry of Health should identify the reasons underlying this issue, and devise a necessary program for the group of doctors who have decided to leave the country."
Meanwhile, he further stated that more than 250 post-internship doctors have decided to leave Sri Lanka's healthcare system.
Latest Headlines in Sri Lanka